Put Qualified Leads in the Hands of Sales. Guaranteed.
Do you want to increase the flow of qualified leads into the sales funnel and guarantee your ROI?
No one knows how to help your company grow better than Tandem Data Processing. Our custom designed services have helped countless companies fill their pipeline with qualified leads.
Cold Calling is Dead – Leverage High Impact Lead Generation to Drive Sales
Inside sales teams are constantly frustrated by dead end calls because current lead-generation solutions provide incomplete lead contact information with very limited or no context. Now you can capture qualified leads enriched with information that helps sales generate faster sales and develop a more targeted response to prospects browsing your website. Leads generated by Tandem Data Processing have a significantly higher conversion success rate than cold contacts, because the prospect is pre-qualified as a sales opportunity before you even receive the lead.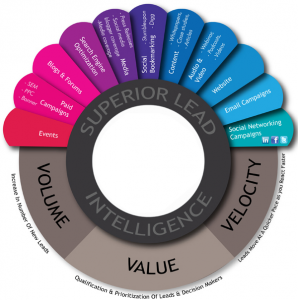 Pay for Performance Program
Ideal for businesses wanting their lead development partner to be a seamless extension of their team and manage inbound inquiries, uncover qualified leads, execute comprehensive nurture campaigns and provide reports to support closed loop reporting, revenue forecasting and more. This is in addition to delivering sales ready leads regularly that align with established qualification criteria.