Image and perception drive… If you don't have an image, you don't have a perception.
Ah, brand design – the double edged sword of branding. On one side, your visual design should be captivating and cutting-edge (no pun intended), while on the other you need to identify with – and be identifiable by your market. Yeah, we got you covered..When it comes to your brand, its design and identity should illustrate who you are with style, flair, and attitude that get you noticed and remembered. At the same time, you have to keep a grip on reality. Why? Because it's not only vital to identify yourself… It's also important to identify with the culture that you are appealing to. It's a fact… People buy what they trust
We understand these core principles. We make it our business to create lifestyle-inspired brands that not only capture the attention they deserve, but comfortably (or forcefully) embed themselves into the culture they are being positioned for.
---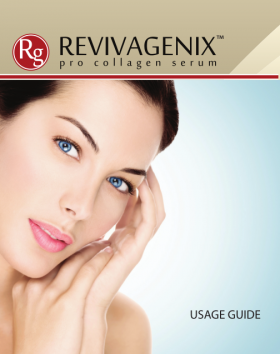 Brand Design and Identity Services
It's said that a first impression is made in seven seconds, so you want that first seven seconds to make a potential buyer want to take your product home.
Brand Messaging / naming, copywriting, tagline development, verbal systems
Logo Design / wordmarks, icon design, typeface, color
Art Direction / visual style design, brand identity guidelines, brand standards
Brand Collateral / catalogs, brochures, flyers, business stationary systems
Product Identity / packaging design, product design, POP, graphic design
Web Design / art direction, strategy, digital templates, social skins
Promotional Design / advertising, branded environments, team identity, event branding